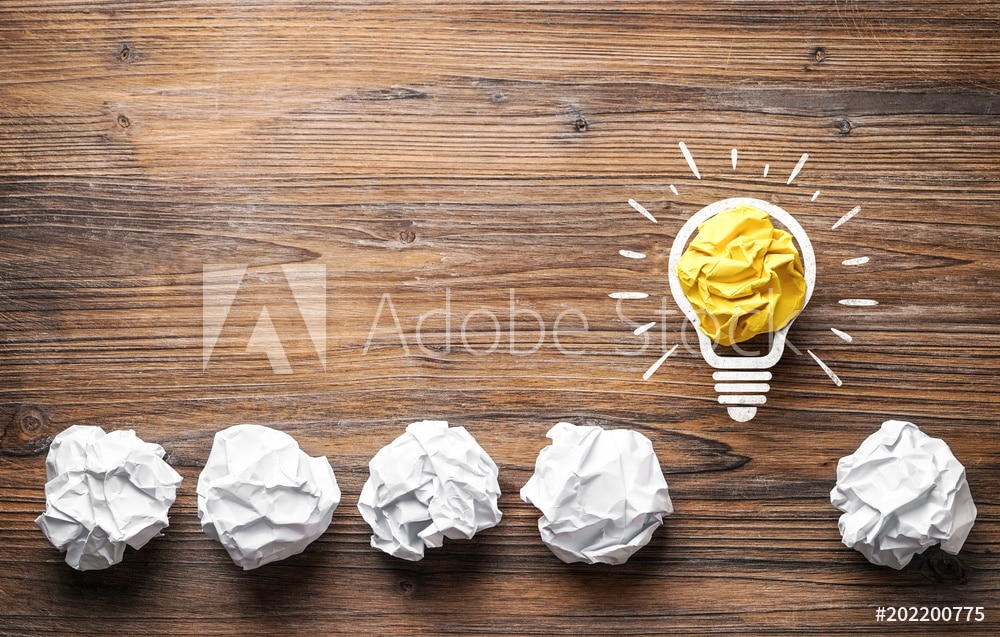 Welcome to Keim
For more than 100 years we, the KEIM company, have been supplying wood and plastic processing products to wholesalers and retailers throughout Europe under our own brand "Luna" as well as on behalf of other brand owners.
We are manufacturer / producer of small animal traps and household articles (e.g. mouse traps, rat traps, vole traps, clothes pegs, rollboards for flower pots and much more).
Here you can inform yourself about our products and view useful information about them. For many products we have attached illustrations. The resolution and format of the pictures have been optimised for the display on screen. If you wish to use pictures for your catalogue or brochure, we can provide you with pictures in higher resolutions.